The teacher consultants, teachers and tutors at Arrow Academic Center represent decades of experience in all areas of education.  The teacher consultants have been trained by and work with Academy Northwest, to provide the best possible educational services to you and your students.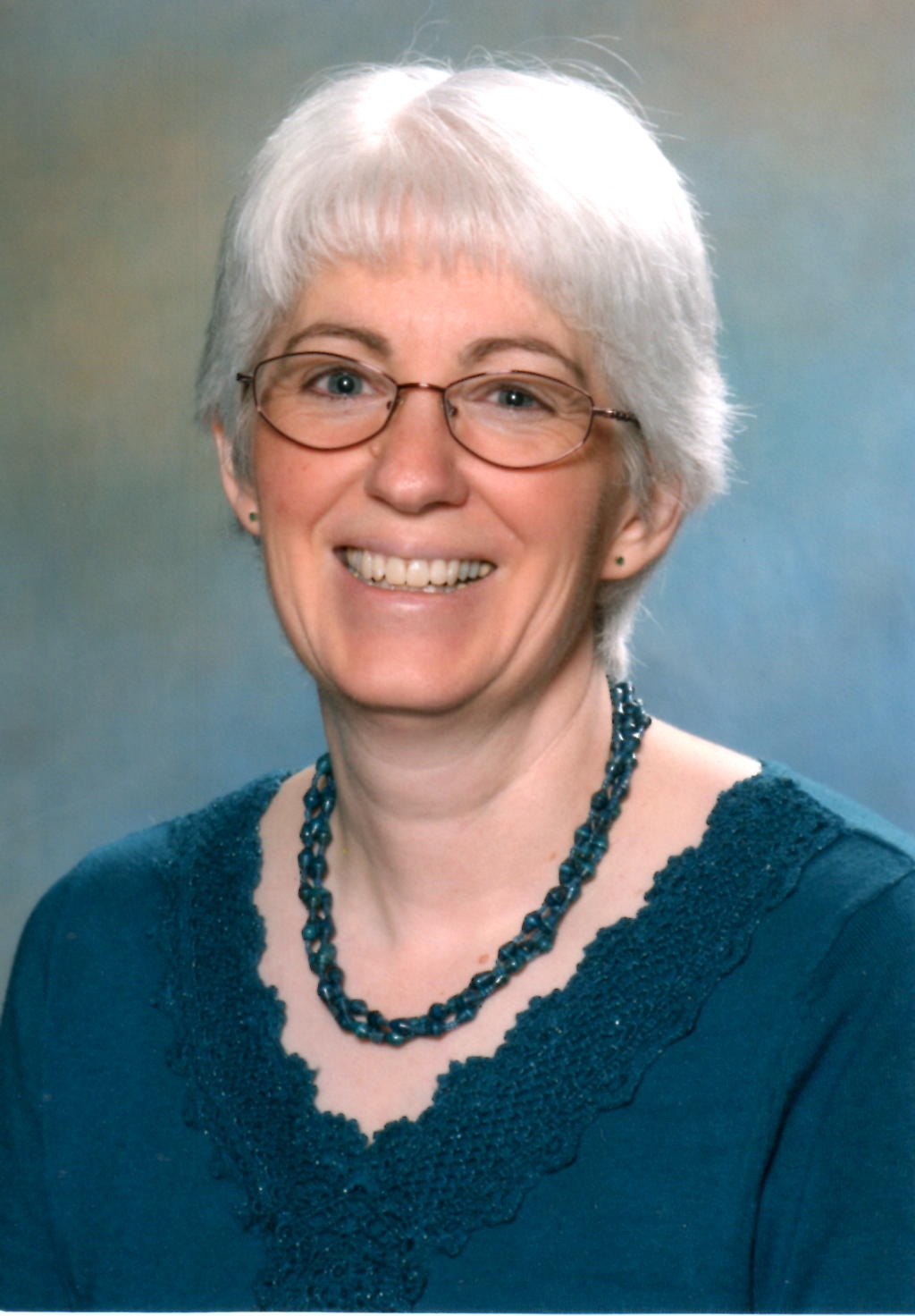 Denise Sumner, Teacher Consultant
With a bachelor's degree in business and computer science, Denise began her career as a software developer.  Soon after the birth of her first daughter, she became a technology specialist at a small private school and went on to complete her Washington State Teaching Certification with high school endorsements in technology, business and math.  Denise moved to Bellevue Christian Junior/Senior High School, and taught in various capacities for 18 years, completing her Master's in Curriculum and Instruction during that time.  She has also taught at several co-ops on the Eastside and worked as a math tutor.
In addition to working at Arrow, Denise is currently the principal of Academy Northwest, our affiliate private, Christian school.
Denise and her husband love to read, garden, camp and spend time with their grandchildren.  They are active in the church, particularly in the children's Bible school programs.

Stacy Gray, Teacher Consultant

Stacy has a teaching degree from Western Washington University with an emphasis in music.  She also specializes in English and language arts. At Arrow Academic Center, she teaches the middle school block, high school English and history.  Stacy also teaches private piano lessons and numerous children's Bible classes.  She has coordinated and written several Vacation Bible School programs and is co-coordinator of the children's Sunday school program at her church.
Stacy enjoys spending time with her family, reading, and doing crafts.  She especially enjoys it when she has the opportunity to travel with her sister.
Jenny Crill, Teacher
Jenny has experience teaching in the elementary classroom and especially enjoys math, science and art.  At Arrow, she teaches the elementary block, K-8 math enrichment, art and science and the pre-algebra class.  She also is a K-8 math tutor and does our non-test assessments for homeschool children in grades 1-6.
In addition to teaching at Arrow, Jenny teaches math enrichment and pre-algebra classes at the Heritage Christian co-op in Bellevue.  She enjoys camping, crafting and spending time with her family.  She is active in her church and regularly teaches children's Bible classes.
Katie Bell, Teacher
Katie is a certified American Sign Language interpreter.  She teaches three levels of American Sign Language classes that satisfy high school World Language credits.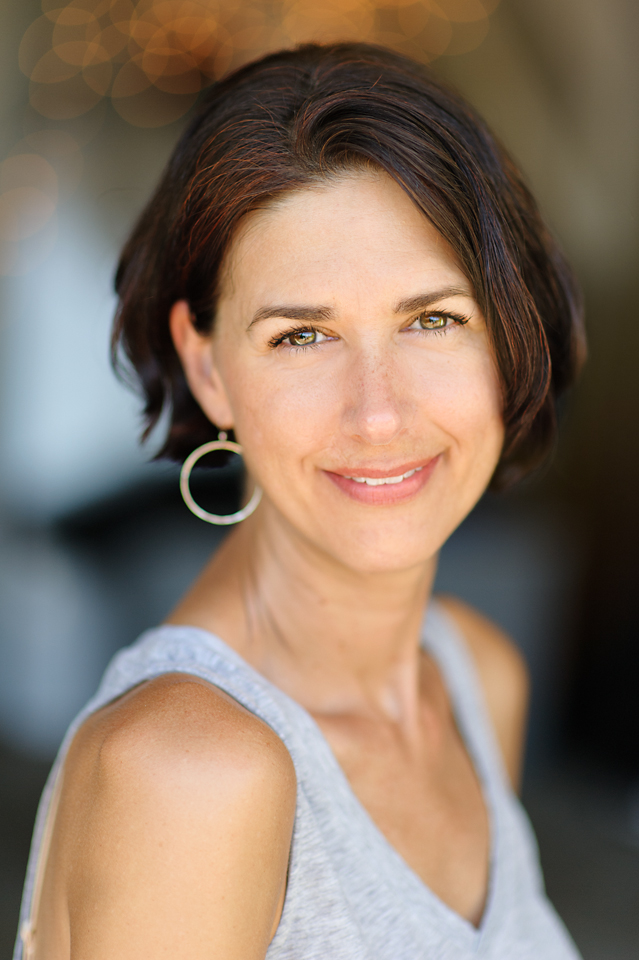 Chay Bigger, Teacher
Chay bigger graduated with a BFA, photography emphasis, from Pacific Lutheran University.   After college, she worked in a Seattle commercial offset printing business where she learned to take a print job from conception to completion.  Her next position was in advertising at Egghead Software, where she oversaw the maintenance of the product database, supplied copywriters with all product information and images to be used online or in printed materials, and coordinated inter-departmental communications regarding printed catalogs during the various drafts and revisions.  Her final career move before starting a family was to serve as an accounts manager for Color Control, a digital pre-press color separation house, where she worked with high profile clients such as Eddie Bauer, Nordstrom, and Victoria's Secret.
After getting married and having two lovely daughters, Chay started her journey into the homeschooling world.  Later, her interest in photography was renewed as she began to learn the art of digital photography – eventually establishing her own portraiture business, Chay Bigger Photography.  She now offers two levels of digital photography classes at Arrow for students in grades 8-12, where she shares her passion for this visual art form with others.  Visit Chay's site to see her exceptional photography work: Chay Bigger Photography.
John Gray, Tutor
John is a math tutor at Arrow.  He tutors at all levels, from elementary math through Calculus.